Enduring Power Of Attorney
This allows you to nominate a person (or persons) to make decisions on your behalf about financial (eg, bank documents, property documents, superannuation documents) and personal decisions (eg, where you live). It is important to note that an "enduring" power of attorney will continue even if you are unable to make these decisions (for example due to illness). If you wanted to appoint an attorney but for it to cease to operate if you are unable to make these decisions, then you will require a "general non-enduring Power of Attorney" and we can assist you to prepare one of these too.
Appointment of medical treatment decision maker with authority to make medical treatment decisions
(formerly known as a medical Power of Attorney)
In instances where you are unable to make your own decisions (either temporarily or permanently) about your own medical treatment, your nominated medical treatment decision maker can make these decisions for you. Your health practitioner will need the consent of your medical treatment decision maker if you are unable to make medical treatment decisions yourself.
This document allows you to appoint as your 'medical treatment decision maker' in the event that you loose your decision-making capacity and sets out your specific directions about treatment (or refusal of certain treatment) and also your personal values and views about your care to ensure the person you can make the best decisions in your interest.
This is sometimes also known as a 'Letter of Wishes' and can be used to provide your Executors with guidance about the distribution of your estate. It is however very important to remember that a Memorandum of Direction cannot alter your Will, but merely provides details of your wishes about issues such as:
The treatment of your assets and whether they should be invested
Explanation as to why certain people may have been excluded from the Will (or receive less than an equal share)
Education or living arrangements of minors
Details about professional advisors, people who need to be notified and
insurance/superannuation details
Any other details you wish to disclose or explain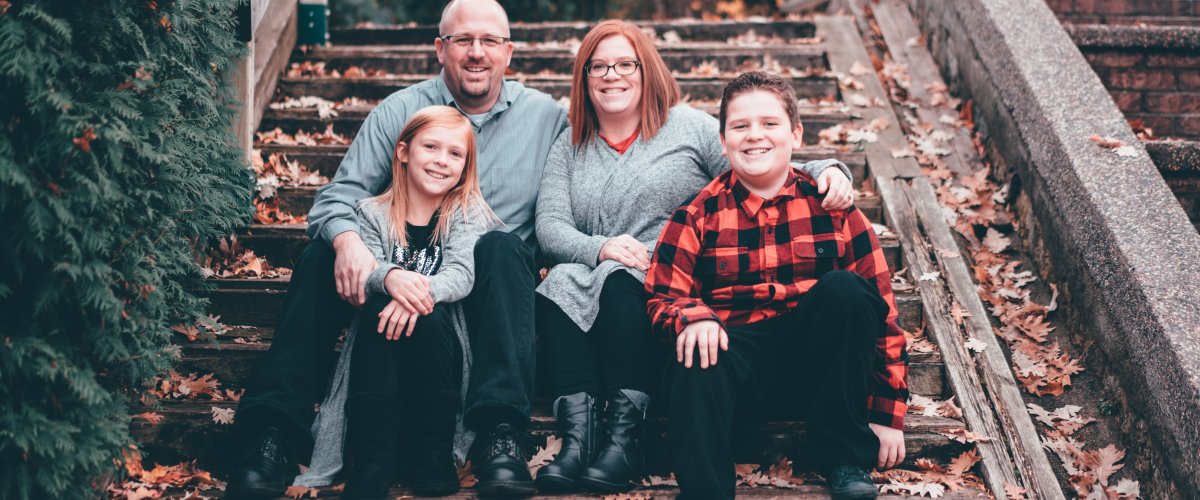 Steps To Prepare Your Power Of Attorney
Download the Power of Attorney's Instruction Form and fill out as much detail as you can or complete your form online by clicking here. If you require either an Advance Care Directive or Memorandum of Directions, please contact us to arrange an appointment to discuss your specific requirements.
Email the completed form to info@spectrumlaw.net.au
Spectrum Lawyers & Consultants will then prepare your draft Power of Attorney and email a draft copy to you.
Once you are happy with your Power of Attorney, we will arrange a Power of Attorney signing appointment.
If at any stage you have any questions, please contact us and we would be more than happy to answer them and work through the Instruction Form with you.
Pricing For Your Power Of Attorney
$150 (inc GST) per standard Power of Attorney or Appointment of Medical Treatment Decision Maker with authority to make medical treatment decisions
$175 (inc GST) per standard Advance Care Directive
$175 (inc GST) per standard Memorandum of Directions
If you live local to Altona (from Williamstown to Point Cook) and you require a home visit to sign your Power of Attorney, this can be arranged for an additional $15 per Power of Attorney.
This includes any consultations to complete the form and the final signing appointment.
Will And Power Of Attorney Package
The Will and Power of Attorney Package is available for the discounted price of $500 (inc of GST) per person  and includes one of each of the following documents
a Will
a Power of Attorney
an Appointment of Medical Treatment Decision Maker with authority to make medical decisions
The Complete Package is available for the discounted price of $800 (inc of GST) per person and includes one of each of the following documents:
a Will
a Power of Attorney
an Appointment of Medical Treatment Decision Maker with authority to make medical decisions
an Advance Care Directive
a Memorandum of Directions