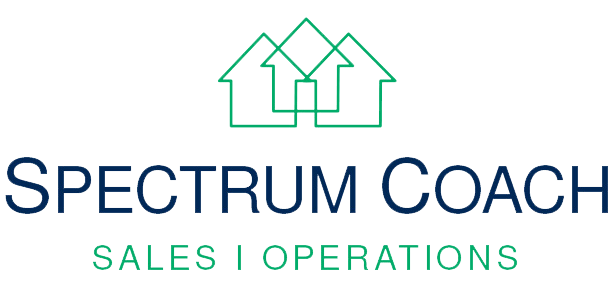 Spectrum Coach is a unique consultative service designed to teach you the skills you didn't even know you needed to run your successful business. Specialising in the new homes industry with a strong focus on all aspects of Sales including strategies, management and workflow to ensure you have the skills and knowledge to make the most out of your team.
After discovering a clear gap in the market, Spectrum Coach was created to provide builders with the tools to sell their homes and effectively manage their workflow. We are here to coach you and train you in areas you didn't even know you needed to know.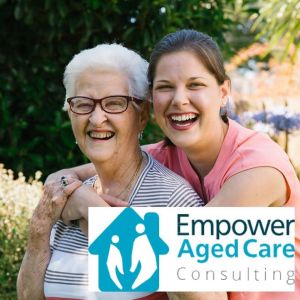 Are you 65 or over and wanting to maintain your quality of life at home?
Arranging aged care services can be confusing, frustrating and stressful. It can seem all too hard to live an independent life. Did you know there are alternatives to aged care facilities?
We can arrange the support you need to remain independent and well cared for in your home.
With more than 20 years' experience, Catie Paterson is an accomplished human resource (HR) advocate that has delivered practical and pragmatic solutions in law, building and construction, information technology (IT), banking and finance, retail, public service and not-for-profit sector.
With her level of experience, Catie demonstrates her comfort in a range of cultures and work environments and develops trust with her clients that allows her to find commercially focused solutions to HR, organisational development and change management issues.
Catie Paterson HR Business Consulting provides businesses with solutions that improve performance, culture and bottom-line results, ensuring that they have the right people, in the right roles, at the right time.
From development of organisational structures and employment strategies to designing and implementing recruitment, retention and succession planning initiatives, Catie has a suite of flexible HR related services to support your greatest asset, your people.
To find out more about Catie Paterson HR Business Consulting head to www.catiepatersonconsulting.com.au or contact Catie directly on:
M: 0409 545 634
Ask A Question / Connect With Us